Overview of the SHOP Marketplace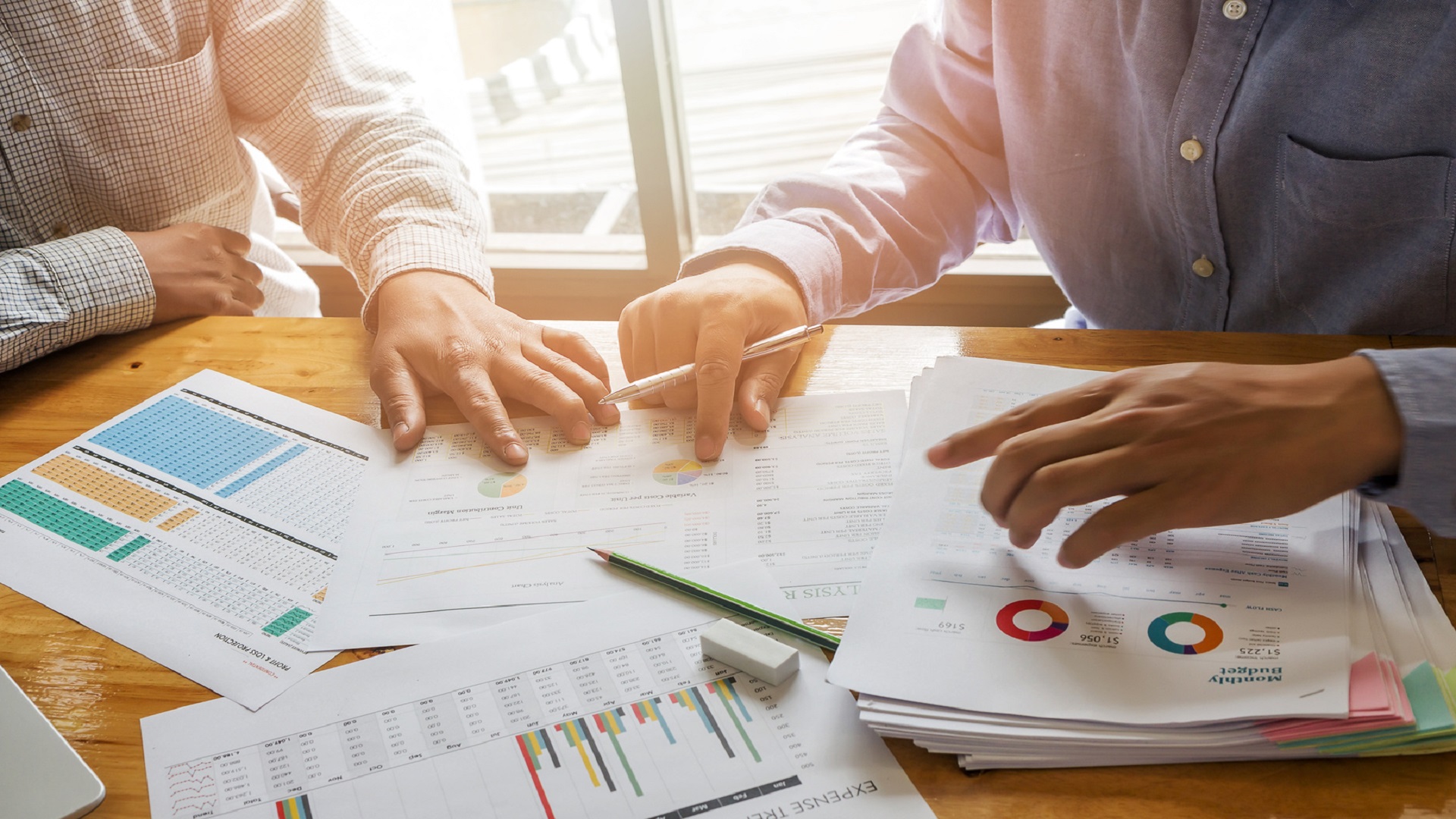 With almost half of all Americans receiving their health insurance from their employer, small businesses play an important role in helping to cover more Californians. Most business owners understand the competitive advantages of providing quality health insurance to their employees. Offering health insurance helps businesses find and keep the best employees and keeps them healthier and more productive.
Simplified Solutions, Greater Choice
Covered California's SHOP will help business owners provide affordable insurance to their employees and make administration easy.
Easy Comparisons. Covered California lets employers easily compare and contrast a variety of health insurance plans offered by private health insurance companies. Everything an employer needs to compare plans is available online, by phone or from a covered California Certified Insurance Agent.
Predictable Costs. Regardless of which plans their employees choose, a business owner's premium contribution will remain constant, allowing the employer the ability to predict and manage the health insurance budget.
Simple Administration. Covered California's SHOP will make it easy for employers to pay for insurance. Even when employees choose different health plans, employers will issue a single payment to Covered California. Covered California will distribute the appropriate premium to each Covered California health insurance company that covers the employees.
Covered California makes it easy for employers to continue working with their current insurance agent, provided the agent is trained and certified by Covered California.
Employer Control. Employers decide whether and when to participate in Covered California. Employers choose the level of coverage, the amount of the contribution toward the employees premium and, if dependent coverage is made available, any amount of the contribution toward dependent premiums. Once employers make these decisions, employees then choose the plan that best meets their needs, budget and lifestyle.
Calculating Your Tax Credit: Your tax credit will depend on a number of factors, including the number of full-time-equivalent employees you have and the amount you contribute toward premiums. Generally, small businesses that have fewer than 25 full-time-equivalent employees and pay an average annual salary of less than $50,000 a year will be eligible for the tax credit. Employers with fewer than 10 full-time-equivalent employees with wages averaging less than $25,000 per year may be eligible for the maximum tax credit amount.
Generally businesses with 10 or fewer full-time equivalent employees and yearly wages of less than $25,000 will qualify for the highest credits.
To learn more about how to qualify for tax credits, call me at 707-324-9994, for a personal assessment.
Information obtained from Covered California